---
Anyells Stylish Kids GPS Tracking Smartwatch
1 CHILD IS REPORTED MISSING EVERY 20 MINUTES GLOBALLY!

As a parent, it is completely normal that your child's safety is your first concern. U
sing our new smartwatch dedicated to children, you will be able to keep an eye on your child 24 hours a day. It behaves like a GSM mobile phone with a SIM card and you can track your kids'
position in real-time
.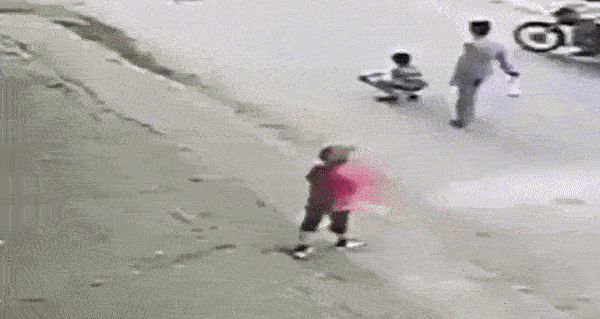 Finally here's the solution so you can keep an eye on your child all the time! 

Thanks
to this smartwatch, y
our children can now
 call you 
and send you
messages
,
vocal notes
, and even
 

alerts
when needed. In case of any sudden cases where they
 

do get lost
, you can easily take advantage and
locate them wherever
they are.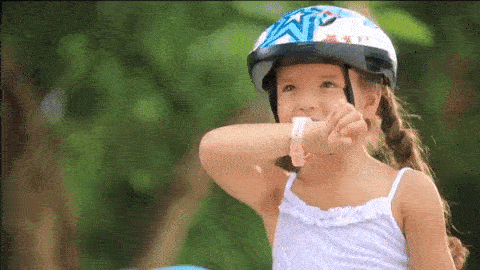 They only need to
press the SOS button
for 3 seconds, and
 

the watch will dial 3 SOS phone numbers
in 2 rounds each until the call is answered. Each watch can store 10 phone numbers, 3 SOS numbers, plus a distant camera and a
location tool
.
GPS LOCATION:

 

Thanks to the GPS location system, parents can track their children in

 

real-time.

 


Safe zone:

 

Parents can customize the safety range on the application when the child goes beyond the safety zone, the application

 

will receive the reminder immediately

.
Remote camera:

 

Parents can control the camera remotely, allowing them to see their children's environment.
Class mode:

 

When children are at school or in class, parents can set 3 time periods on

 

''Do Not Disturb''

  mode. These functions will be prohibited against all features. 
Anti-fall:

 

This smartwatch for children is a shockproof safe design and more comfortable for children's skin.
Specifications:
Watchband Material: Plastic, Silica Gel
Weight: 25g
Size: 5.2cm x 3.8cm x 1.4cm
Color: Blue, Pink, Green

Support 2G Network Only( Not supplied)
How to Setup?
Install the application on your mobile phone (parents' mobile phones).
Turn off the watch, open it, insert a SIM card and close it.
Turn on the watch and connect it with the application by scanning the QR code on the back of the watch.
Customize the watch settings to suit you and your child's preferences.

* Please use your SMS to send a few messages to activate your watch.
Package:

1 watch.

1 user manual

1 charging cable.