Anyells Premium 10 To 500 Black Protective Coverings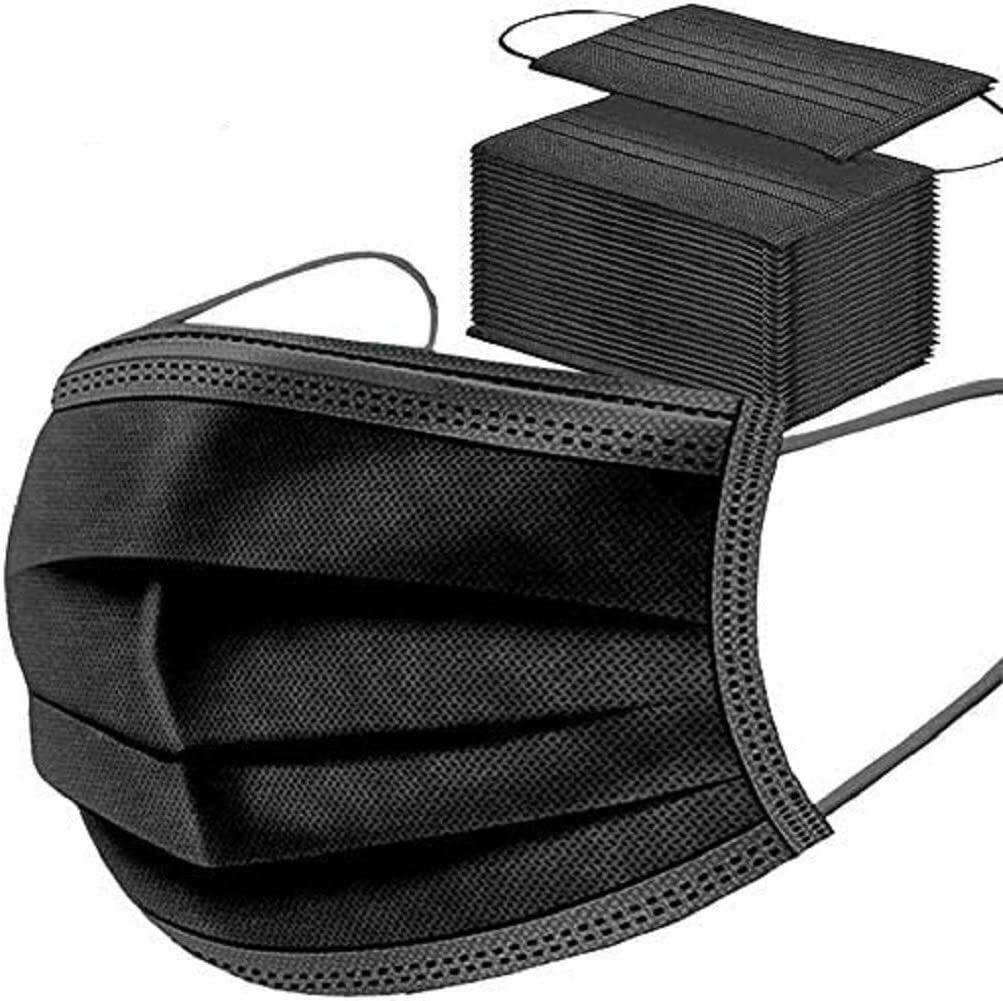 Our 3 PLY coverings are sold in seal bags and boxes. The masks will offer added protection and help meet government guidelines when shopping, commuting, visiting friends etc.
One size fits most and our suitable for both adults and children. The elastic ear loops will keep the mask securely positioned on your face. The coverings have an adjustable nose bridge to help the 
coverings
fit to your face for the best possible protection.
Our 3-ply 
coverings
have 3 separate layers. Layer 1 - A hydrophobic layer, which repels water, blood, saliva and other bodily fluids. Layer 2 - Filters airborne particles, pollen, dust and bacteria. Layer 3 - Inner hydrophilic layer which absorbs water, sweat and spit.
Pack Sizes Available  
10 Masks
20 Masks 
50 Masks 
100 Masks
500 Masks